SANISHOWER : Discharge of wastewater from dental chairs washbasins wastewater to the upper drain
Case studies , Professional blog 02/01/2023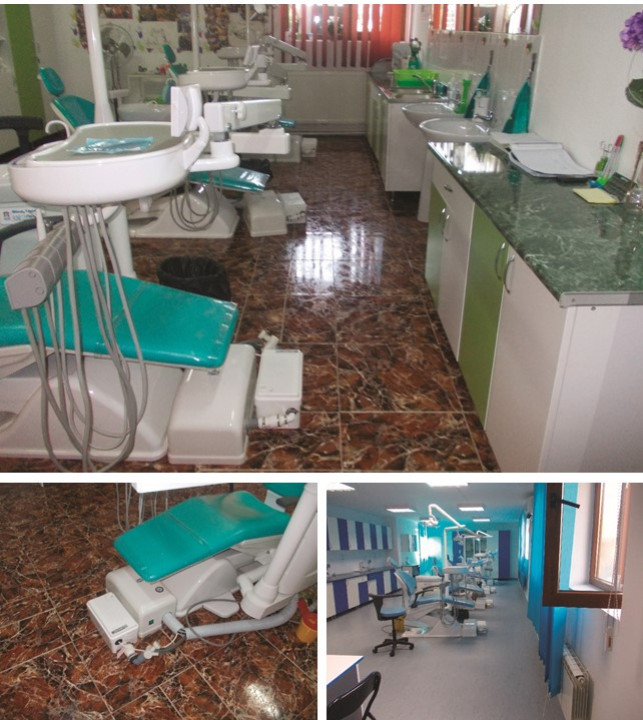 The challenge: 
The main challenge with dental clinics situated in the basement of a mall is the evacuation of wastewater from dental chairs and washbasins. Therefore, it is more challenging to establish an individual dental clinic with proper water evacuation facilities.
Proper evacuation of wastewater from dental clinics is essential to adhere to the basic plumbing guidelines. 
Being part of a mall, a dental clinic must avoid a mismanaged vertical wastewater evacuation system or overlooking the same
The Solution: 
SFA systems, innovators in flexible sanitary applications, provide small plug-and-play sanitary solutions that address a variety of issues.
This dental clinic in a mall opted for SANISHOWER. They connected all dental chairs and washbasins to SANISHOWER to remove the wastewater from the mall basement to the upper main drain.
SANISHOWER deals with wastewater from the basin, bidet, washing machine, sink, and shower. With a low activation level of 95 mm and a robust motor of 400 Watts, SANISHOWER pumps wastewater vertically up to 7.5 m and horizontally up to 70 m.
This is how SANISHOWER managed the vertical evacuation of the wastewater from the dental clinic in a 32 mm pipe and up to the main drain.
Conclusion:
Vertical evacuation of dental chairs and washbasin wastewater from a mall basement to the upper main drain is imperative concerning sanitation and compliance with policies in a mall.
The new-age, innovative technology of SANISHOWER ensures easy installation and cost effectiveness while also helping users stay compliant with policies and offer the best services to their customers.