Where Are The Benefits of Using Sanicom Range In Kitchen Areas?
Case studies , Professional blog , Webinars 01/17/2023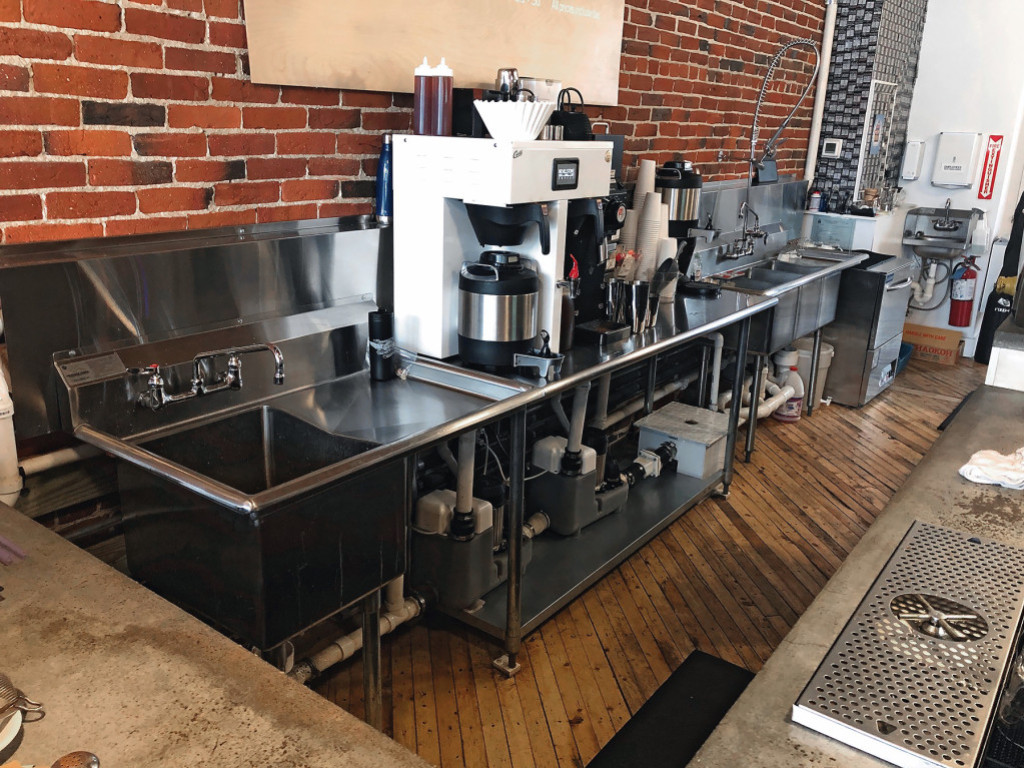 Wastewater pumping systems are essential plumbing applications designed to discharge wastewater away from the kitchen or pantry and to the sewage point facility. Most discharge pipes use gravity drainage for wastewater evacuation. However, in cases where there is no sewage point, such as in commercial kitchen sinks, it needs to be pumped vertically using a lifting system. A lifting station collects the wastewater safely and lifts it to the closest sewage line.
Ideal grey water lifting System for Kitchen Wastewater Drainage - Sanicom
A leader in grey water lifting stations, the Sanicom range is an ideal choice for a kitchen or pantry in commercial environments. Equipped with an efficient 1 or 2 pumps feature and an in-built alarm, these high-quality systems guarantee continuity of operations, even during periods of high volume usage. Further, the system's ability to handle water at 90 degrees Celsius, makes it a perfect fit for commercial kitchen sinks owing to the requirements of health and safety standards for sanitation.
The Sanicom 1 is an automatic, powerful lifting station for wastewater used in busy commercial environments (restaurants, hairdressing salons, the catering industry etc.). It is suitable for multiple connections including a basin, bath, shower, bidet, sink, dishwasher, and washing machine.
The Sanicom 1 has two inlets and a tank capacity of 10 litres ensuring efficiency even during periods of high demand. The unit operates automatically and comes with a 2-year warranty for a worry-free kitchen wastewater drainage experience.
The Sanicom 2 is identical to Sanicom 1 but features two powerful motors where the second motor is a failsafe back-up to ensure continuity of service.
Conclusion
Commercial enterprises (clinics, spas, restaurants, kitchens etc.) have to deal with high volumes of wastewater which have to be efficiently removed to meet all safety standards. The Sanicom range is a perfect choice for numerous enterprises equipped with kitchens or pantries, owing to its superior performance and design. For more details, please click here.